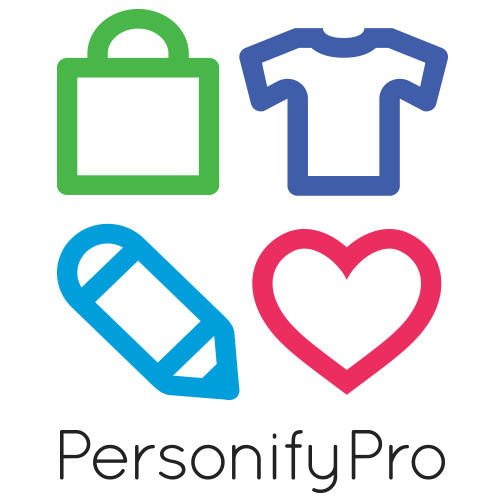 Personalizing products never felt better.
We love branding, products and people. We listen, observe and focus on what's best for you and your experience. We pay attention to every detail, making sure your logo has purpose and looks great on our products.
Discovery.
Search and filter all products by keyword, category, sub-category, color, price, and occasion. Intuitive. Easy. Efficient. If you don't see what you're looking for, please contact us at info@personifypro.com.
Personalization.
On top of carefully selecting quality products, we strive to only provide you with the best methods in customization by adding your company logo and artwork.

For Purpose.
Coming soon...


Personalizing products never felt better.